If you have an active company and want to expand your activities, you need to advertising. Advertising company fulfill advertising needs of you in the form of following services:
Internet ads, TV ads, Banners, Brochures, Catalog and …
There are many advertising companies in Iran which do catalog design and you can choose one of them to fulfill your company's advertising needs.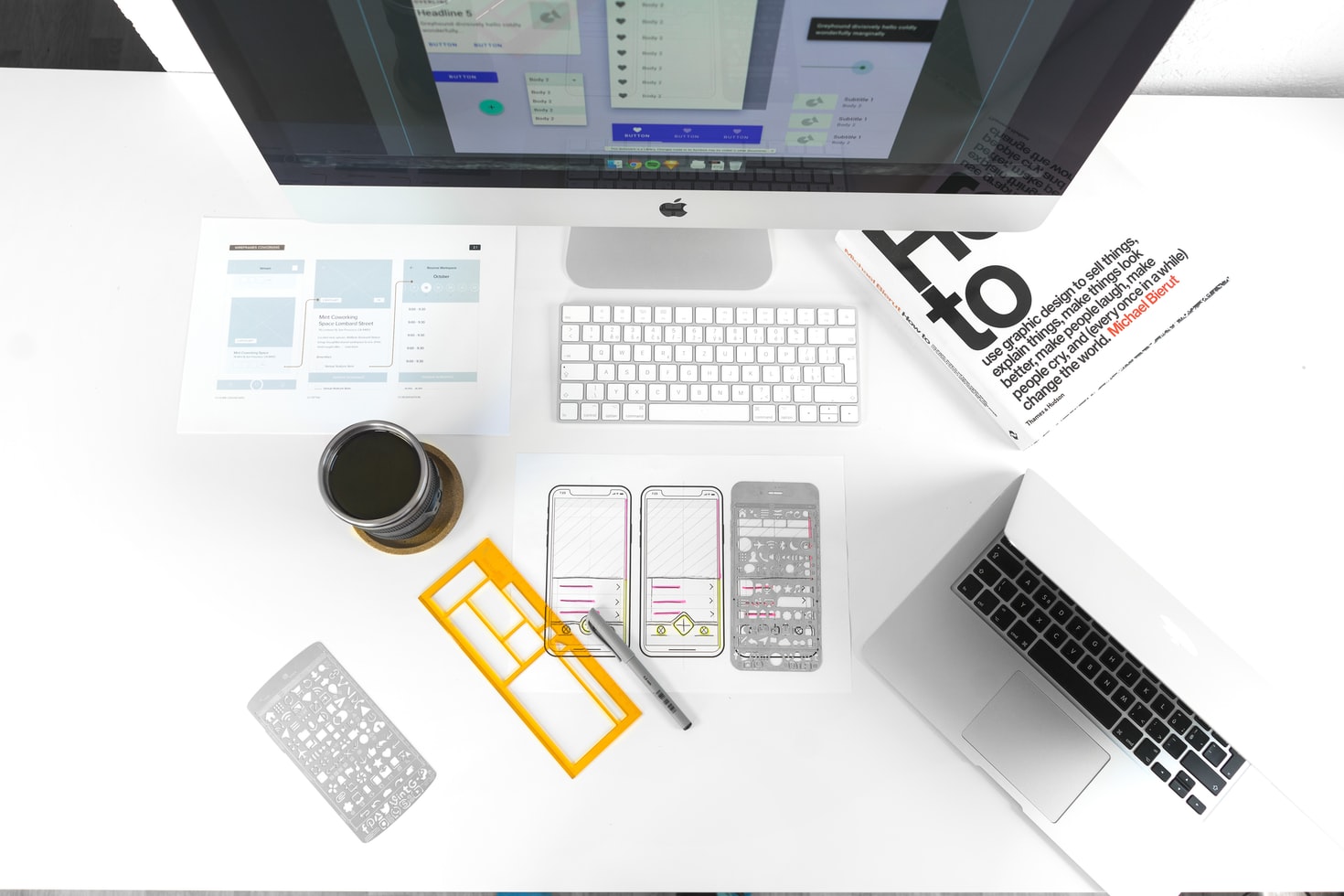 Catalog design principles
Catalog design is formed by color, photo, printing techniques, paging and visual designs which is associated with creativity and the design process of the designer. Graphic design is presented in electronic and printable version. All the customer needs are a beautiful design which attracts the customer.
In order to design a catalog, we need a logo, some text and some printable photos. Logo is the most remembering part of your company's visual identity. We have two types of catalogs: picture-based catalogs (visual) and data-based catalogs (text). First type is for professionals and second one is for beginners. According to the findings, picture-based catalogs are 20 time attractive than the other one.
We have three types of printable pictures in order to use in catalogue: Photos received from the customer, paid original photos, and photos taken by advertising company. Customer photos often are in low quality (72 to 300 dpi) and are not good for print. Paid photos are more expensive than photos taken by advertising company and also are restricted to use for several times and re-use (because of copyright rules).
After finishing logo design, catalogue's cover is the main part of your catalog design. Skilled designers will never take advice from the customer and will ask the customer to be allowed to come up with ideas with their creative thoughts.
Most of the designs are in CMYK. Industrial catalogues are mainly in A4 portrait. In picture-based catalogs, catalog collections dimension is in white size or landscape. Most prayer books, pilgrimages and literary are in white size. In catalogue, number of pages are determined with a coefficient of 4 and the least possible pages of the catalogue is 8.
In catalogues less than 12 pages it better to use 170 to 200 grams glossy paper with Matte or glossy cellophane cover for all pages of catalogue, and 135 to 150 grams glossy paper with yalup flat wire binding for internal pages. Cellophane cover should be used for the cover due to the high thickness of the paper and to prevent cracking and whitening. But if you use text in your cover, it's better to use Matte cellphone in order to avoid Unreadable texts.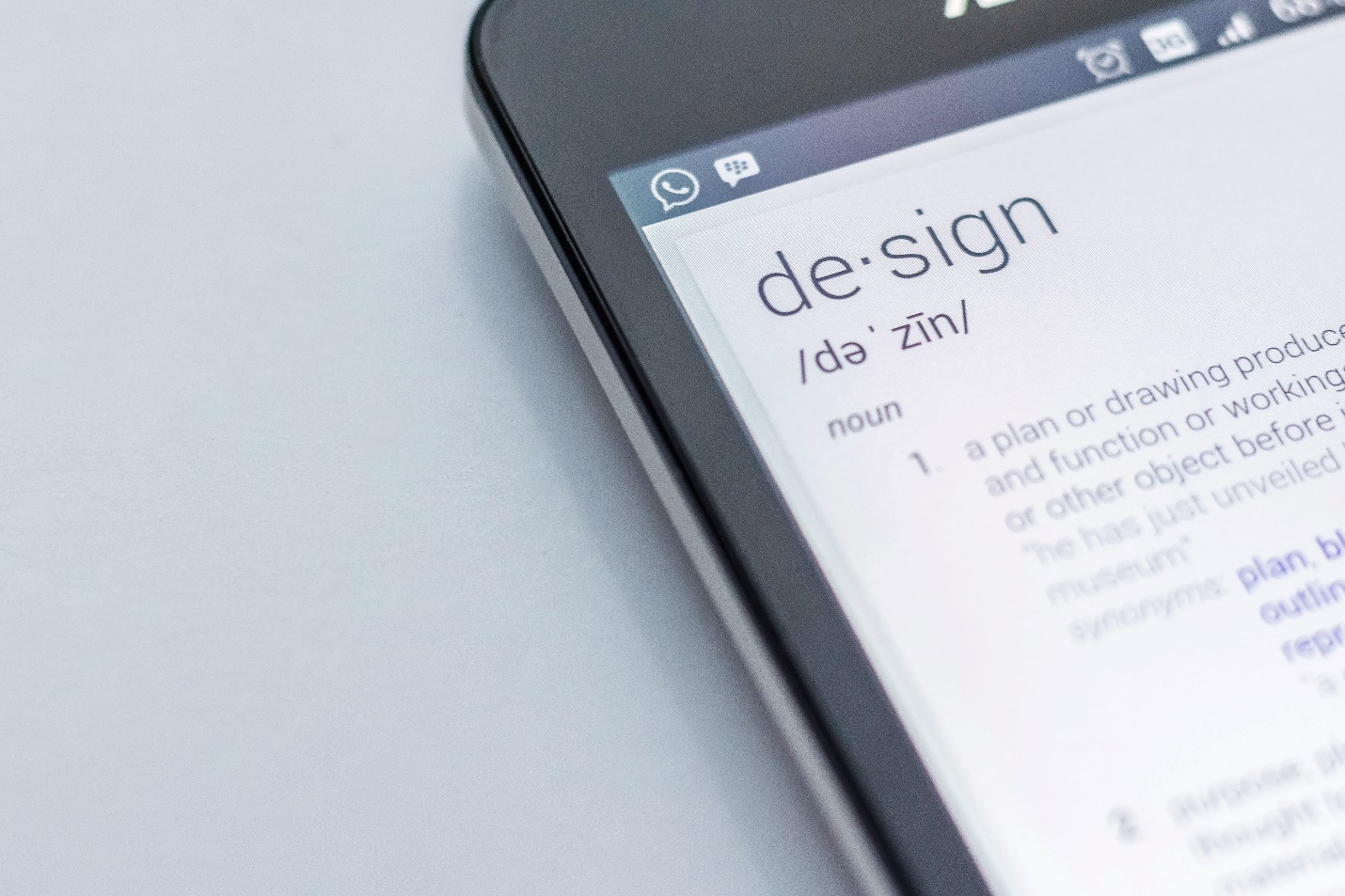 Catalogue material
There are several materials which are used in printing like: glossy 300g, glossy 175g with different coatings such as glossy uv, glossy cellophane, matte cellophane. Catalogues are available in two size of A5 and A4.
Catalog printing rules
There are some important rules for printing catalogues.
1. Timing
Always compute required time for designing and printing the catalogue and tell it to the customer.
2. Choosing design style
Each business requires separate design style and the design and format is better to be in line with that industry. It is a good idea to get a portfolio of your job-related work designed by your advertising company from the company's design consultants.
3. Preparing required texts
You will need texts for logo, introducing product and it's features. Texts should be typed and edited and preferably in a word or excel format. The pictures should be in high quality and the file is better to be open layer file.
Catalog print papers
Glossy paper: this type of paper is glazed on one or both sides so that the printing on it is done very well and with quality. This type of paper is used for posters, catalogues, brochures and exquisite colored works.
Matte glossy paper: this type of paper has smooth and polished surface and used for high quality colored prints. It's some heavier than paper and cardboard.
| | | |
| --- | --- | --- |
| Paper type | Ordinary heating | Application |
| Matte glossy | 90 to 170 | Brochures, catalogs, exquisite books |
| Glossy | 90 to 170 | Brochures, catalogs, exquisite books |
| Glossy cardboard | 170 to 300 | Book cover, catalog, folder |
The most favorite catalogues
There are many types of catalogues and each of them are suitable for one business. Advertising catalogue, industrial catalogue, food catalogue, detergents catalogue, wearing catalogue, hair color catalogue, medical accessories catalog, handicrafts catalogue, furniture catalogue, decoration catalogue, fire-fighting equipment, digital catalogue, drug catalogue, building valves catalogue, shoes and sneakers catalogue, jewelry catalogue, special catalogue, food industry catalogue, diaries catalogue, protein products catalogues.
Catalog design prices
The price of designing catalogues depends on some factors. Here are some factors that affect the cost of a catalog:
Catalogue size and format
Finishing print and side equipment like paper sewing
Number of catalog pages
Texts, information and pictures of each page
Complexity of pages' designs
Requires any digital tools and equipment or not.
Artistic directing
Design and frame
Copyright
pre-release
The cost of a catalog is directly related to the number of pages, and the higher the number of pages in the catalog, the higher the cost. But remember that each dollar you pay for catalog is a good investment with good RO for the customer.
Best ideas for catalog design
The more the catalogue is beautiful, the more customers will you have. So you may need some good ideas for designing catalogues. Here are some good ideas:
The catalogue most be simple and pleasant. If was possible, lace a few texts in your catalogue.
The catalogue must be readable by costumer. Use call to action in the text of your catalogue. Also you can add your social media's addresses and also a QR Code to see more information plus some related videos and pictures to the product.
Choose the correct font. There are two types of fonts for printing catalogue: serif and sanserif. First one is more beautiful and the second one is better for quick reading. You can use them for the titles and the texts.
Use graphics and creativity in mold design. The more your catalogue has pictures, the more the customers will attract to your product. The costumer first need to analyze your product and then pay for that.
Use catalogues which contains contrast and colors. Color blocks use similar and contrasting colors to create space divisions or blocks that are combined. You can use these blocks as empty space and fill them with text and graphics. You can also use colors that match the product, brand or company. You can use colors to connect different parts of the file.
Tarhegandom catalogue design is one of professional and special services of Tarhegandom advertising company's in the field of advertisement in Iran. TarheGandom has many advertising designs in many fields and offered unique and innovative designs to the customers due to his Reputable and famous costumers in a variety of industries.
To see our unique portfolio, visit following link to access the catalogue design page on this company's official website..
Site: tarhegandom.com/catalog-design
Phone: 00982188725029 – 00982188717152
Experts from TarheGandom can be contacted directly: 00989120044761
Email: [email protected]